Cultural Events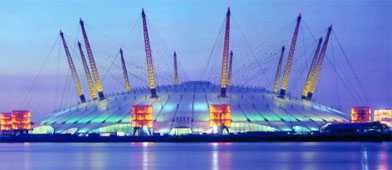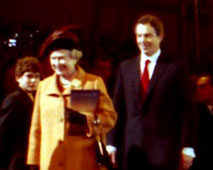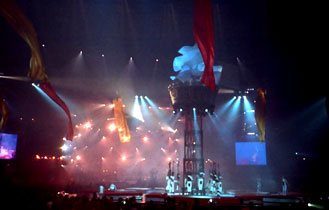 The Millennium Dome 2000, London
International
News Film Media has covered some of the most spectacular cultural events in recent memory, among them the new millennium celebration in the Millennium Dome in London. NFM also focuses on international film events such as the Berlinale, the Deauville American Film Festival and the Toronto International Film Festival. In particular, News Film Media has continuously covered The Cannes International Film Festival since 1996.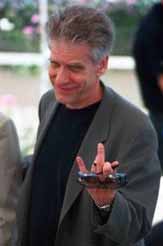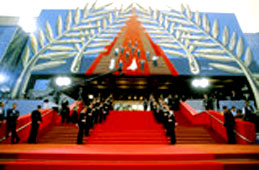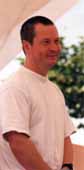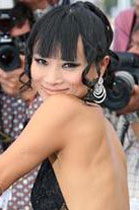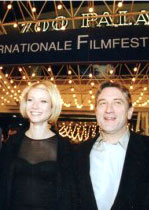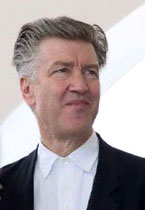 Cannes Film Festival, Berlinale
Local
Away from the glitz and glamour, News Film Media also covers cultural events on a regional level, providing smaller home-town news outlets with material from local county fairs, rodeos and other rural heartland content.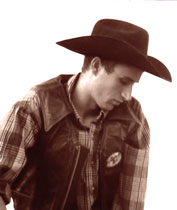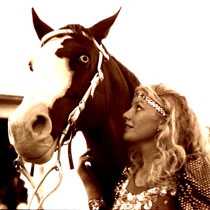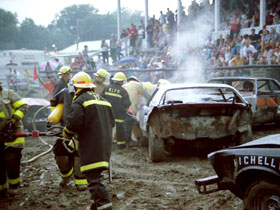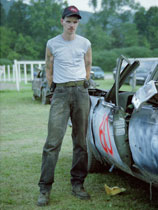 County Fairs: Rodeo Riders, Demolition Derbies